"Hi, I'm Dominy and I am a transformational coach and wellbeing therapist, helping  Women to reach their true potential in business, love and life."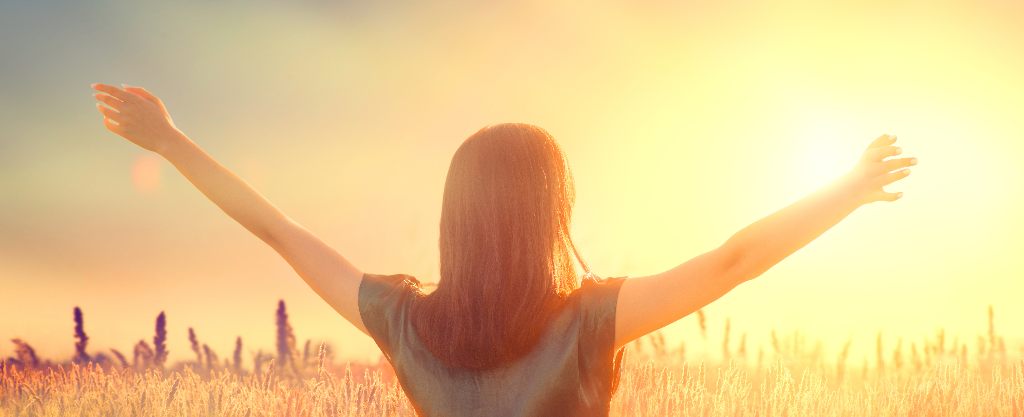 DO YOU WANT?
to excel at your career with confidence, knowing you deserve every opportunity that comes your way?

to have healthier, happier relationships and take charge of your personal life?

to set goals that you effortlessly reach, time and time again?

to live a healthier life and release negative behaviours?

to let go of other's expectations and have the confidence to be the person you really want to be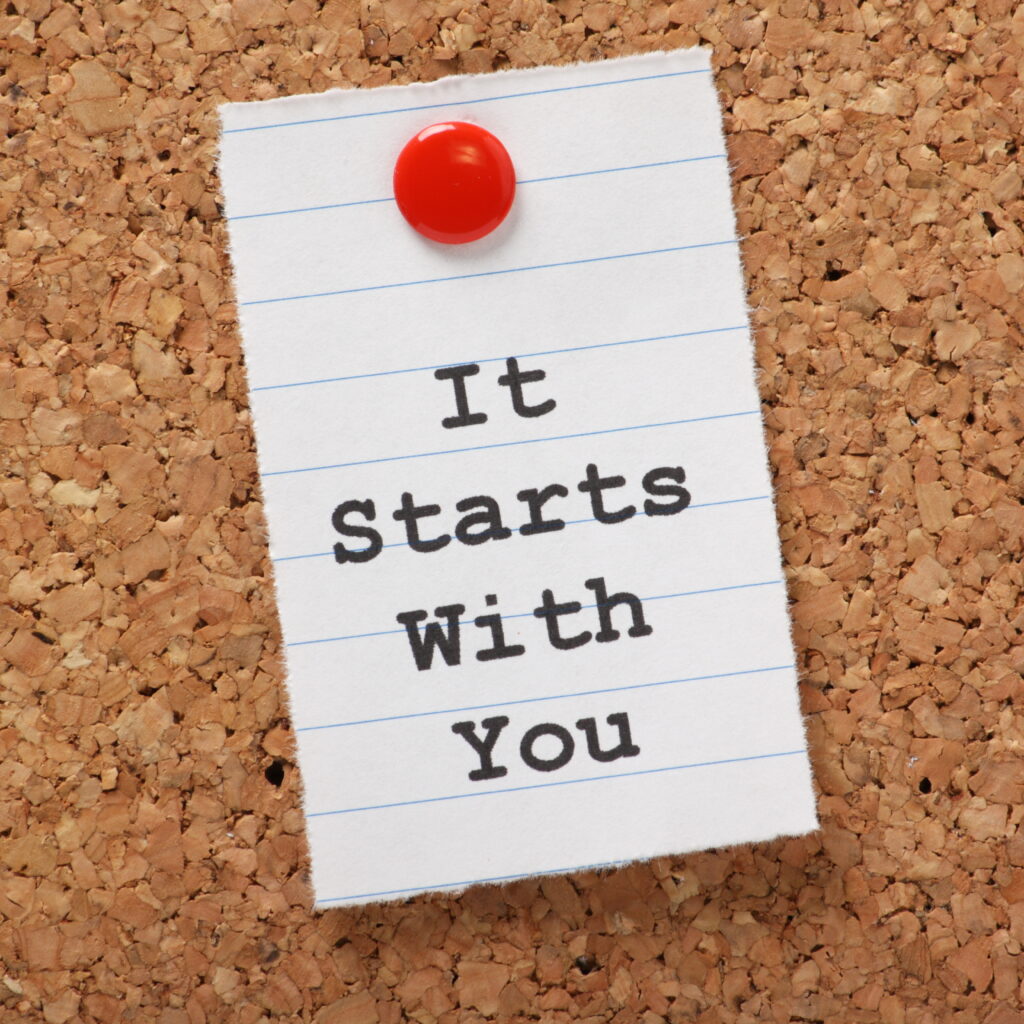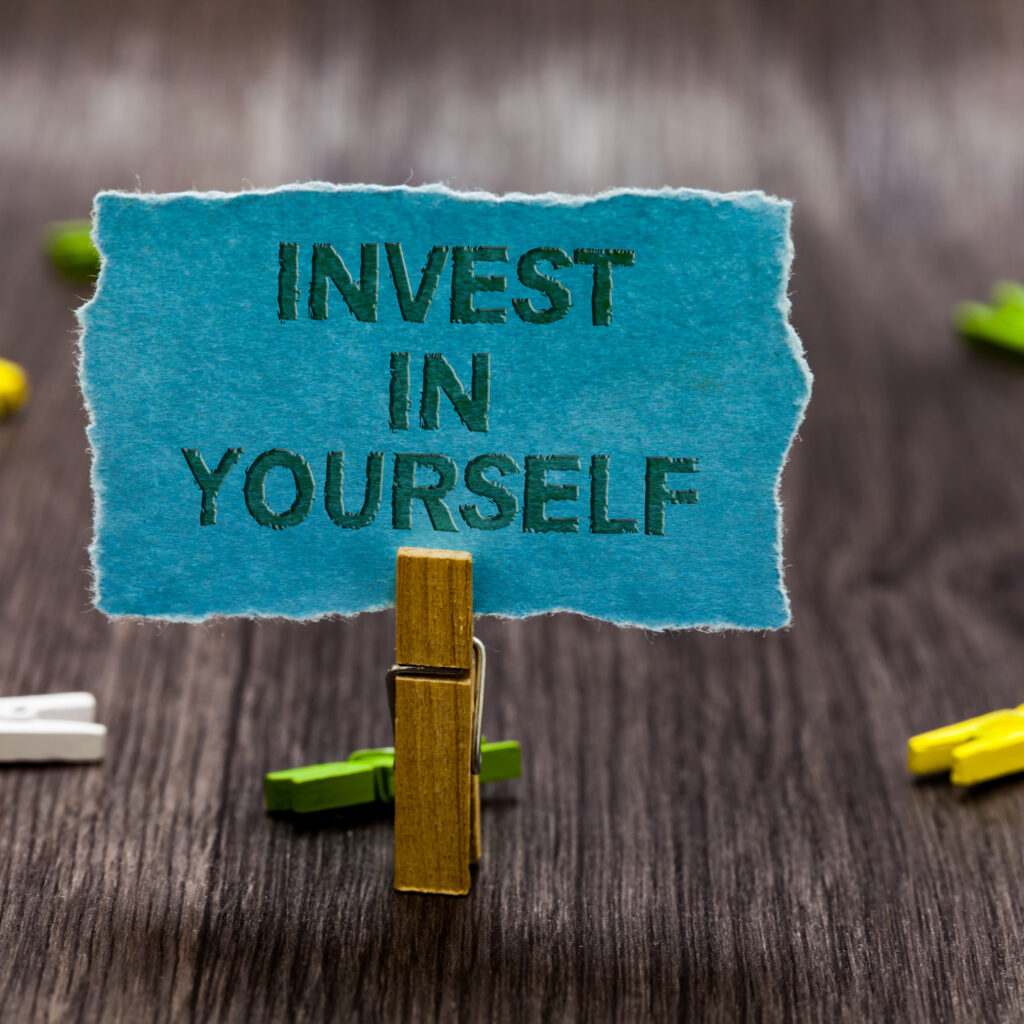 BRIGHTERYOU NLP COACHING AND THERAPIES
What if I told you that in a short amount of time you could unchain the past and feel free to love yourself, completely and without limitation?
That in a short amount of time you would truly see how wonderful you are and that taking back complete control of your thoughts and feelings would feel liberating.
What would your life look like with a definitive awareness of your strengths and skills? How would you be talking to yourself if you were completely empowered, oozing in confidence and living your ultimate life? Try it on for a moment. Imagine how you would feel, how would you look and talk and how differently you would see the world around you? Feels good doesn't it? How about feeling like this everyday?
Looking after yourself and taking the time to understand and care for your wellbeing and mental health is not a luxury but a true necessity. Investing in yourself will ensure you begin leading your life in the direction that you want to follow. We all have commitments that seem to take priority over our own ambitions, dreams and personal growth but now is the time to start putting YOU first.
Become a BRIGHTER YOU!
Contact me today for a
free 30 minute
consultation to discuss how we can start your empowering journey of releasing your brighter you.
We cover the following areas in person:
North Somerset including Yatton, Clevedon, Portishead, Weston-Super-Mare,
Bristol and the South West
We also cover UK wide via Zoom video calling